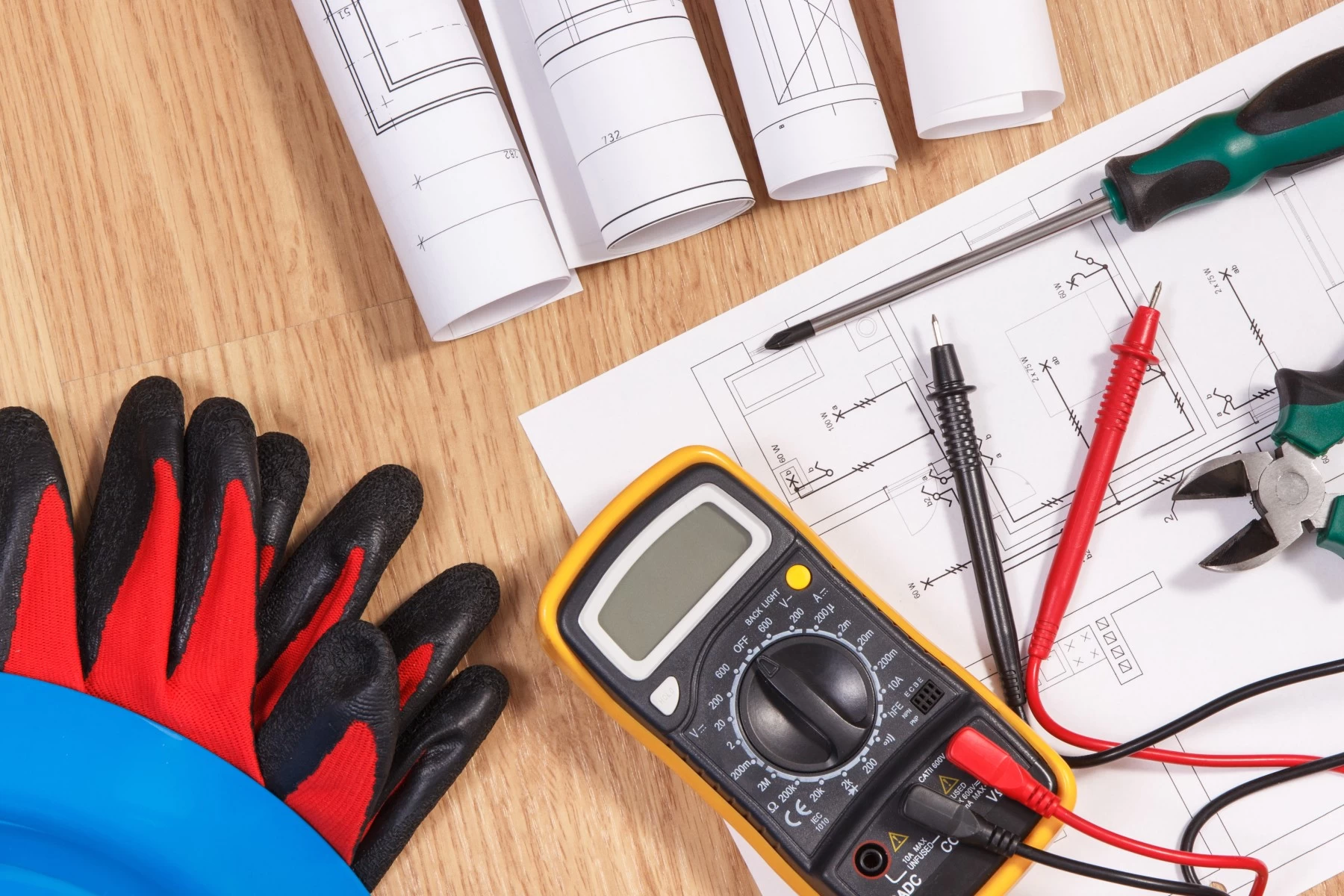 Electrical Safety

EICR

& PAT

Testing

.
Book an Electrical Installation Condition Report EICR and/or Portable Appliance Testing.

How MultiCerts works
An easy, hassle-free experience!
Easy Online Booking
No more endless calls to find an engineer.
Confirmed Appointments
No more all-day waits for engineers not to show.
Fixed Pricing
No hidden charges and last minute costs.
What Is An EICR Certificate?
An in-depth examination of a property's electrical systems and installations is carried out under the Electrical Inspection Condition Report (EICR), also referred to as the Homebuyers Test or the Landlord Safety Test. This periodic inspection report aims to identify any potentially hazardous condition, degradation, or defect that may lead to danger.
All electrical systems and installations in residential or commercial buildings are subjected to a comprehensive review under this electrical safety certification.
As per a report issued by Electric Safety First, approximately 20,000 electricity fires occur annually in the UK, almost all caused by electrical products. The remaining 9% of electrical fires are due to faulty wiring.
The responsibility of ensuring the safety of their tenants regarding the use of their electrical appliances and equipment falls on the shoulders of the landlords. This involves the proper installation and upkeep of electrical wires and appliances.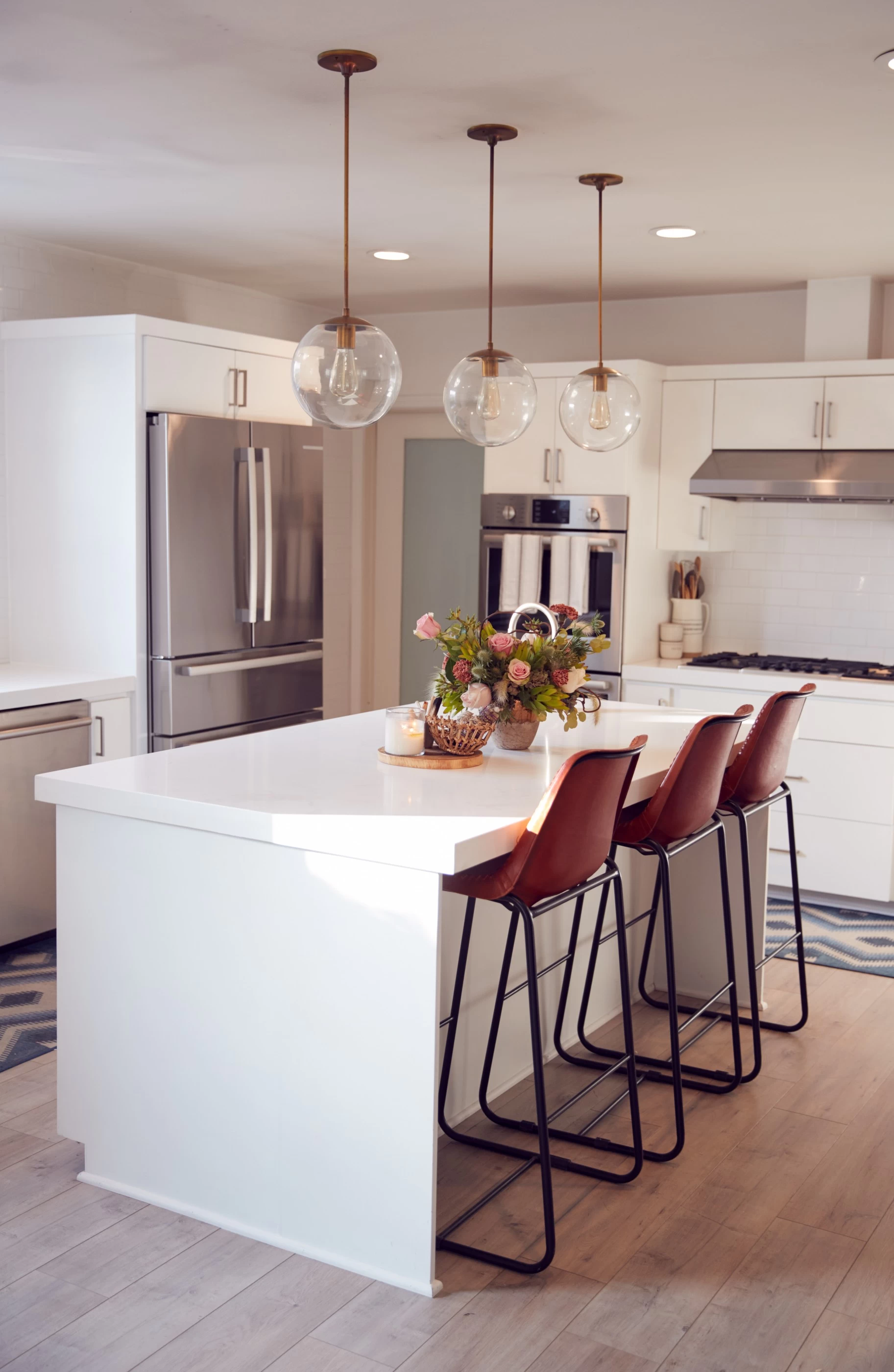 What our customers say
We're rated 'Excellent' on Trustpilot.
Our prices
All our prices are fixed and include VAT
EICR
Electrical Installation Condition Report
from £99.99 inc vat
With as little trouble as possible, satisfy your legal requirements and protect your property.
PAT
Portable Appliance Testing
from £89.99 inc vat
Inspect the safety of your electrical appliances throughout your property.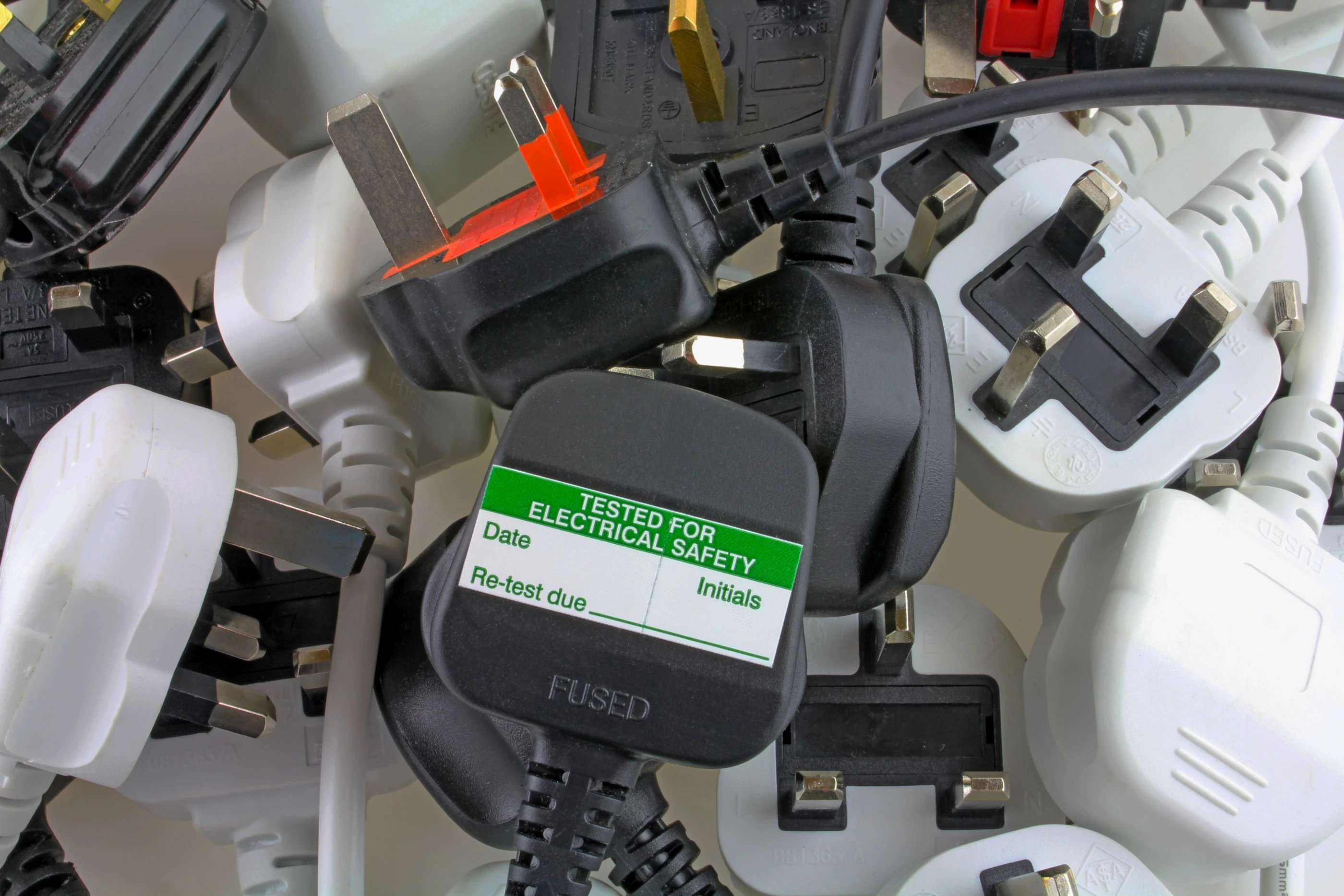 What Is PAT Testing?
Portable Appliance Testing, also known as PAT testing, is a safety measure for electrical equipment, verified through visual inspection and electrical testing.
The technician examines the appliance for damage, including worn-out wires or broken plugs, and conducts electrical tests to ensure earth continuity and insulation resistance.
The device type and usage determine the frequency of PAT testing. PAT testing is a critical safety measure that guarantees the safe use of electrical appliances in workplaces and rental properties.

Digitally Delivered
Certificates
Your certificate will be emailed to you and available on your online account.

Fully Qualified
Engineers
All our Engineers are fully qualified and insured.

Rated Excellent on
Trustpilot
Our customers have rated us 'Excellent" on Trustpilot.
Do I Need An EICR Certificate?
As per the recent changes in legislation, landlords of privately rented properties must have a valid Electrical Installation Condition Report (EICR Certificate) for all new tenancies and renewals, effective from July 1st, 2020.
Business owners are also legally obliged to hold a valid EICR Electrical Certificate to ensure the safety of their staff, customers, or tenants. Failure to comply with this may result in prosecution in case of harm caused due to unsafe electrics.
Although it is not mandatory for homeowners to have an EICR Certificate, it is highly recommended to undergo a new electrical certificate every ten years for privately owned properties.
If you plan to sell your property, your buyer's solicitor may request proof of regular maintenance, which is where an Electrical Safety Certification comes in handy. Moreover, if you neglect the maintenance of your electrical systems, insurance companies can deny claims citing this as a reason.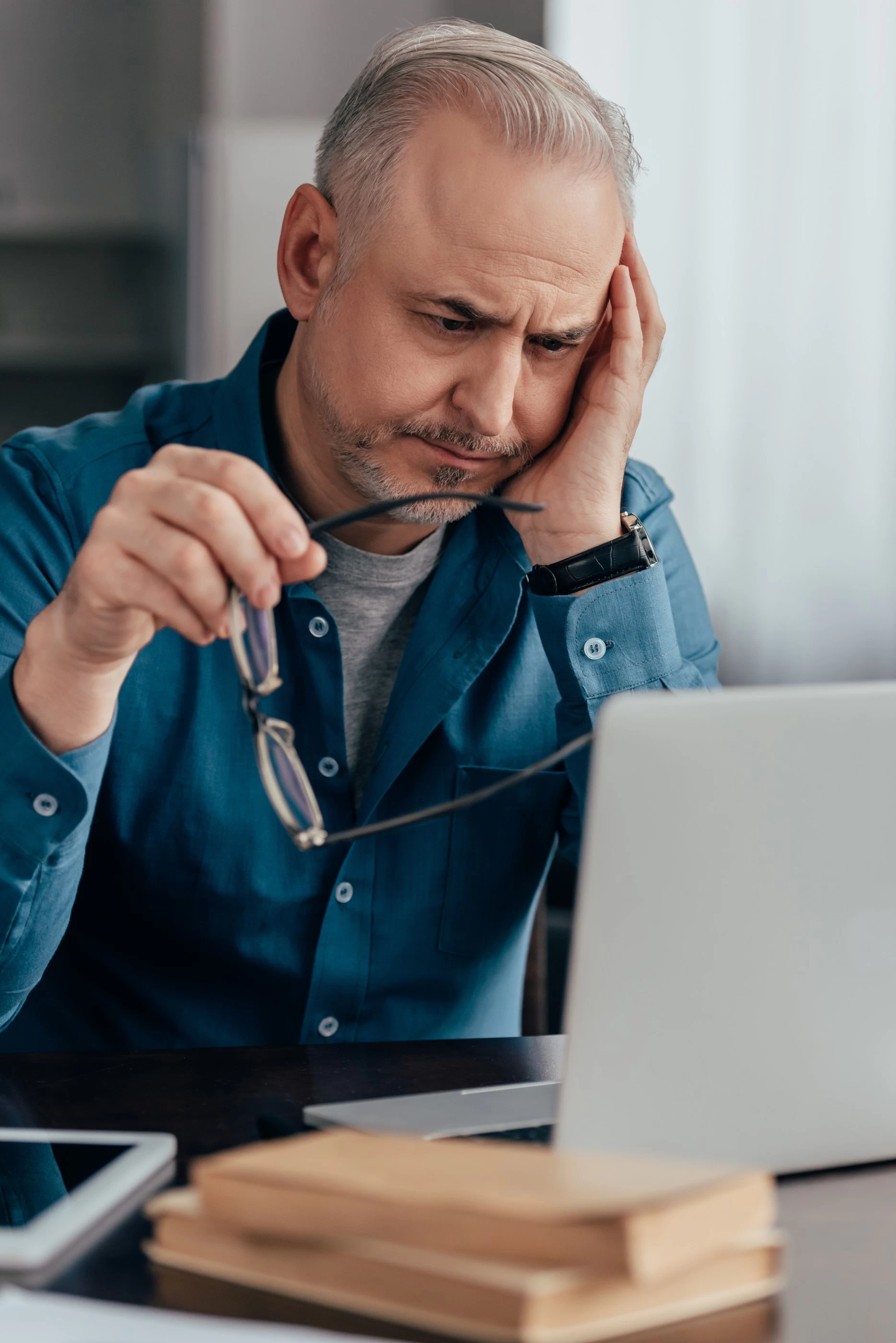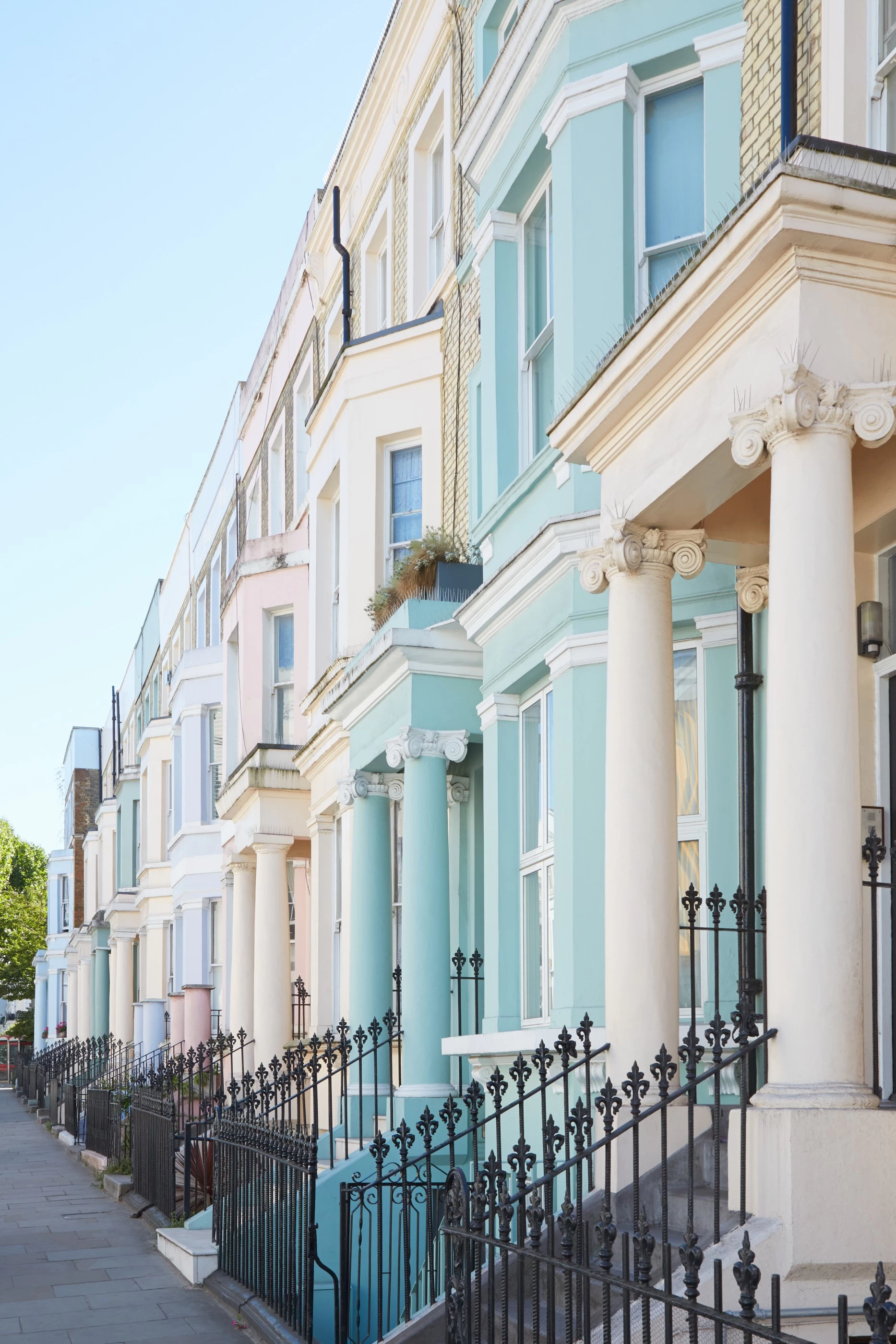 How Often Does My Property Need To Be Inspected For An EICR?
It is advisable to conduct a visual inspection of a property's electrical systems once a year. However, the complete inspection for an Electrical Safety Certification needs to be done every five years under UK law. Furthermore, every time there is a change of tenants, a new EICR Certificate must be produced.
If the EICR Certificate issued after the inspection indicates urgent repairs are needed, as shown by "unsatisfactory" EICR codes C1 and C2, you must adhere to the EICR guidelines to repair your property. Once the repairs are done, you must notify your tenants and local authorities in writing so that they are aware of the property's safety status.
Frequently Asked Questions
What Is The Purpose Of An EICR - Electrical Safety Certificate?
The aim of the EICR report is to ensure legal compliance by providing a complete record of all checks conducted. The report will also outline any necessary corrective measures or changes that landlords may need to undertake to obtain certification or improve the property's safety standards in case any electrical safety faults or potential concerns are discovered.

During an electrical safety inspection, the following objectives will be pursued:

-Identify potential safety hazards in the property's permanent installations, such as lights, sockets, fixtures, and electric storage boiler.

-Detect any electrical work that was poorly executed and poses a threat to the property's occupants.

-Verify that there is no overloading of electrical circuits or equipment.

-Check that the earthing and bonding are appropriately performed, and that circuit breakers can trip in the event of a surge.

-Identify any electrical installation components that do not comply with the Wiring Regulations of the Institution of Engineering and Technology.
Is an EICR a legal requirement?
As of April 2021, an EICR has been made a legal requirement in England for all rental properties under "The Electrical Safety Standards in the Private Rented Sector (England) Regulations 2020".

This means that landlords must have a qualified and competent person inspect and test the electrical installations in their properties at least once every five years. Failure to obtain an EICR can result in the landlord being held responsible for any unreported electrical faults, with potential fines of up to £30,000.

Local authorities also have the power to carry out emergency work on the property, with the costs falling on the landlord. If you are a landlord and have not obtained an EICR for your property, it is important to do so to avoid any potential legal consequences.
What Electrical Issues Can An EICR Inspection Discover?
During an assessment for an Electrical Installation Condition Report (EICR), several issues related to the electrical system may be detected.

These may encompass assessing the efficiency of bonding and earthing, confirming the existence of residual current devices (RCDs) that cater to outdoor sockets, scrutinising the condition of apparent cables, illumination fittings, and downlighters, evaluating electrical equipment and installations for signs of deterioration, appraising the suitability of control gear and switchgear, ascertaining the functionality of sockets, switches, light fixtures, and other electrical equipment, identifying any alterations made to the property or premises that might result in shortcomings in the electrical setup, and detecting instances of "daisy chaining," which arises when one extension cord is interconnected with another.
EICR Codes Explained.
Note that once the various electrical testing and inspections for the certificate are finished, the electrician responsible for assessing the property may require a few days to issue the electrical safety certificate. This is because it could take some time to upload and analyse the findings online.

C1 - This code represents the highest level of importance in an EICR inspection, indicating that there is a present danger and immediate action is required. Failure to fix the issue quickly could result in the risk of electric shock or fire. Examples of C1 codes include damaged insulation, exposed live electrical parts, and broken light switches/plug sockets. To address a C1 code, the issue must be fixed, or the relevant part/circuit must be isolated and turned off.

C2 - This code indicates that remedial action is urgently required as the defect has the potential to become potentially dangerous in the future. While it may not be immediately harmful like a C1 code, the absence of mains-protected bonding or earthing or an RCD that does not trip when tested are examples of C2 codes.

C3 - This code suggests that improvement to the electrical system is recommended, but it is not required for the EICR test to pass. It indicates that a section of the installation does not comply with the wiring codes, but it does not pose an imminent hazard. However, enhancing it would improve the electrical installation's safety. Consider this code to be like an advisory note on an MOT. You are not obligated to get it repaired, but it is strongly advised.

FI - This code indicates that there is a problem that requires immediate further inquiry. The electrical engineer will need to conduct further investigation to assess the severity of the issue.
How Long Is The Electrical Certificate Valid For?
According to the current guidelines, the Electrical Installation Condition Report for rental properties is valid for five years. However, it is recommended to renew the report at the beginning of each new tenancy.
Who Can Issue A Report?
In accordance with the guidelines, the electrical safety certification report must be completed by a competent and qualified person.

This means that the Electrical Certificate should be filled out by a qualified electrician who has taken the required courses and training on the periodic testing and inspection of electrical installations.

In order for qualified electricians to ensure compliance with the most recent safety standards in the industry, such as the IET 18th Edition, they also need to be registered with scheme providers.

The NICEIC, Stroma, Napit, and Elecsa accreditation organisations are the most well-known in the UK.

To perform an Electrical Certificate, an electrician does not need to be accredited; however, they must possess the necessary credentials.
How Much Does An EICR Certificate Cost?
To ensure the safety of your family or your rental property, it is important to obtain an electrical safety certificate from reputable professionals. Multicerts provides EICR (Electrical Installation Condition Report) from £109.99 for 1/2 bed and 3/5 bed for £129.99.

The overall cost of the inspection will also depend on the number of circuits and consumer units/fuse boxes. Obtaining an up-to-date electrical safety certificate is crucial for your peace of mind and the safety of your home or investment property.
What Does An EICR Check?
The primary purpose of the EICR Inspection is to detect any significant electrical issues within a property's electrical systems and installations.

This inspection involves a visual assessment of the electrical systems and comprehensive testing of relevant components, both inside (such as the main system cables, electrical distribution boards, etc.) and outside (including light fittings, switches, and sockets).

Dead testing, Live testing, and RCD testing are some tests conducted during the inspection. However, it is important to note that these tests will require a short power outage.

The duration of the inspection necessary for the Electrical Safety Certification to be completed may depend on several factors, such as the property's size, age, complexity of the power systems, and the number of circuits. Identifying significant electrical issues during the inspection may also extend the inspection period.

In summary, tests for the electrical certificate comprise a Visual Inspection, Dead Testing, Live Testing, and, if needed, RCD testing.

Visual Inspection

Initially, the electrician will examine the premises and the electrical systems involved to detect any apparent problems.

Dead Testing

After the visual inspection, the electrician will proceed with Dead Testing, which involves three stages: Insulation Resistance Testing, Continuity Testing, and Polarity Testing.

The purpose of these tests is to identify any defective electrical connections, ensure that insulation is present and functioning properly to prevent electric shocks, and verify that everything is correctly connected.

Live Testing

Together, these tests guarantee that the electrical system can promptly shut down in case of a significant issue or crisis, avoiding any potentially hazardous circumstances or additional harm.

RCD Testing

RCD tests may also be conducted on newer electrical systems' residual-current devices (RCDs), which are installed for fire safety reasons.
Will The Electrician Need To Turn Off The Power?
Yes, there will be a brief period of power interruption during the testing of each circuit.
How Long Does It Take?
The length of time required for the completion of the EICR Certificate, or Electrical Certificate, varies significantly and depends on several factors, including the property size, the number of circuits, the complexity of the electrical installation, and any issues identified during the inspection.

Typically, a small apartment may take approximately 45mins/1 hour, while a larger property may take between three to four hours.
Can I Fail The EICR Certificate?
Yes, if any part of the system is found to be unsafe or not appropriate by the engineer, they have the authority to label the installation as 'unsatisfactory', which means that the issues need to be addressed before the property can be rented out.
What Happens After The Inspection For The EICR Certificate?
It may take a few days to receive the results of the electrical safety certification since the engineer will need to upload their findings digitally and email them to you.

If the electrical system in your property meets the required standards, the report will be marked as 'satisfactory.' However, if it does not meet current requirements, the report will be classified as 'unsatisfactory,' indicating that the necessary work must be done to bring the installation up to the required level.

The report will also indicate which part of the electrical system failed the test and why. During an EICR examination, four codes are used, and if you receive any C1, C2, or F1 codes, the inspection will be deemed 'unsatisfactory.'

Remedial work.

If a C1 fault is identified in your electrical safety certificate, the assessor may take immediate action to shut down the property or carry out remedial work as soon as possible.

If a C2 code is noted in your EICR certificate, the landlord must carry out the necessary repairs within 28 days, as required by UK law.

After the repairs have been completed, the landlord must inform the tenants and local authorities in writing that the necessary repairs have been carried out within the specified timeframe.

The landlord must also provide written confirmation to both the tenant and local authority that the required work has been completed within the 28-day period.
Product breakdown
See what's included in our electrical services.
Electrical Installation Condition Report (EICR)
Check whether your property's wiring and electrics are safe.
£99.99
Fully qualified electrician
Valid for 5 years
Testing of fuse boards
Efficiency recommendations
Online access to portal
Portable Appliance Testing (PAT)
Electrical safety tests on plug and fixed wired appliances.
£89.99
Fully qualified electrician
Up to 20 appliances tested
Earth Continuity Test
Plug and fuse inspection
Online access to portal